With our new trading platform in place since February 1st, 2019, and trading starting, we are happy to announce a more dynamic Markets section on our website where all information regarding the listing instruments equities, funds and bonds are published.
The new Markets page consists of a segregation list of instruments (left side).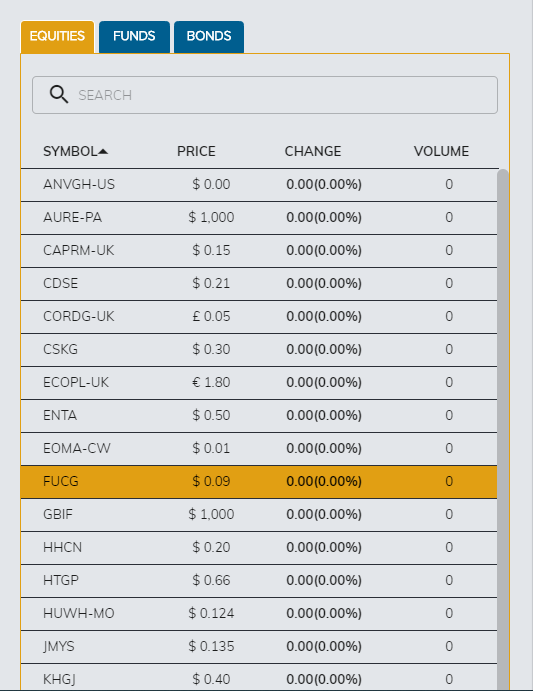 When clicking on the selected instrument the related listing information appears on the right side of the screen including:
Price Information;
Market Information;
Company Information.
On the price information section you will find everything related to the price of the security including the bid price, offer price, spread, volume and range.

The market section illustrates through graphics the price increase or decrease.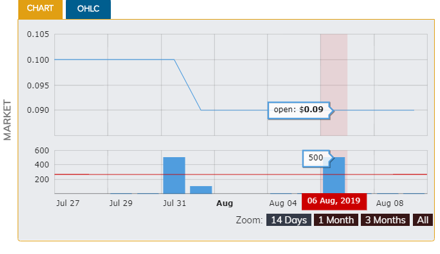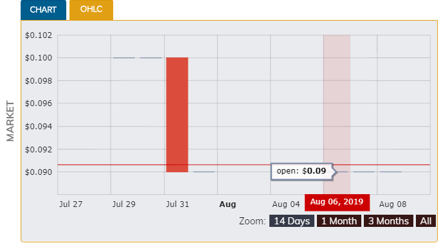 The company information section includes a short summary about the company, the news related to the company's security, the documents published of the listing, the team behind the company listed and further details such as trading details including the trading status, ISIN Code, Listing Advisor, and further contact details.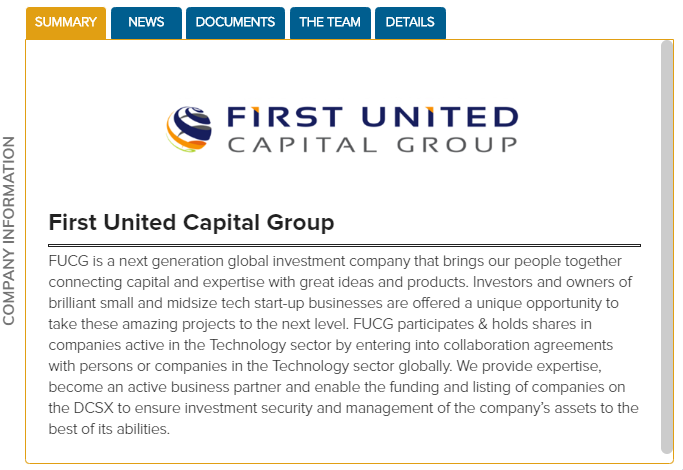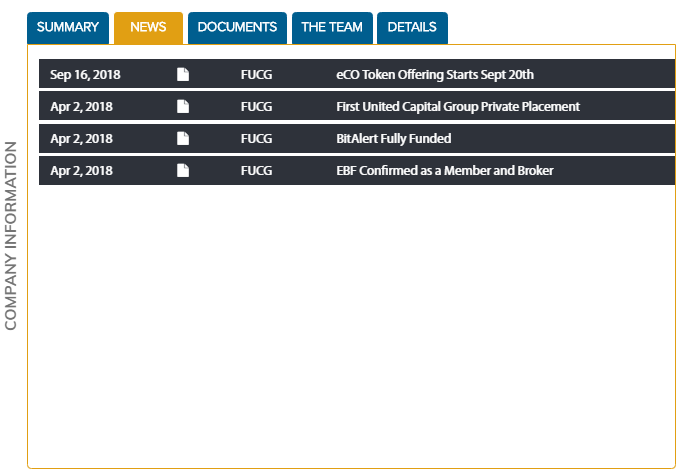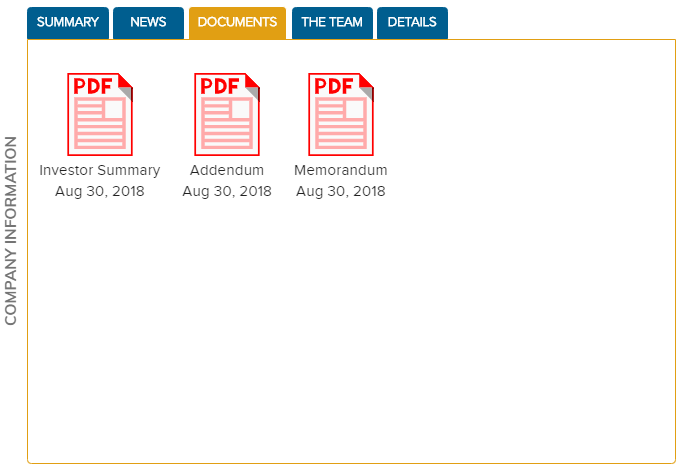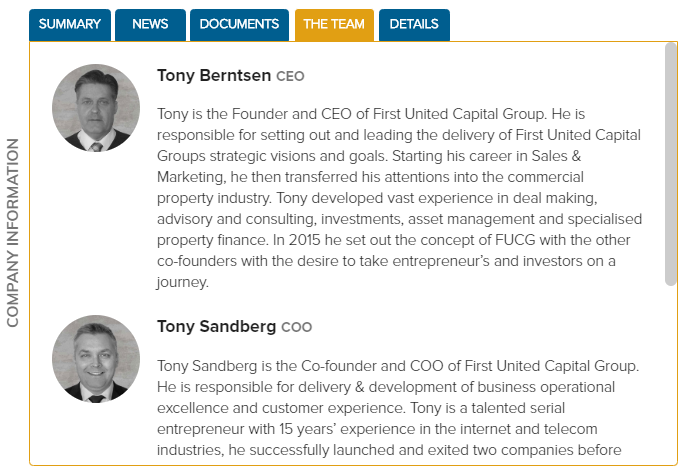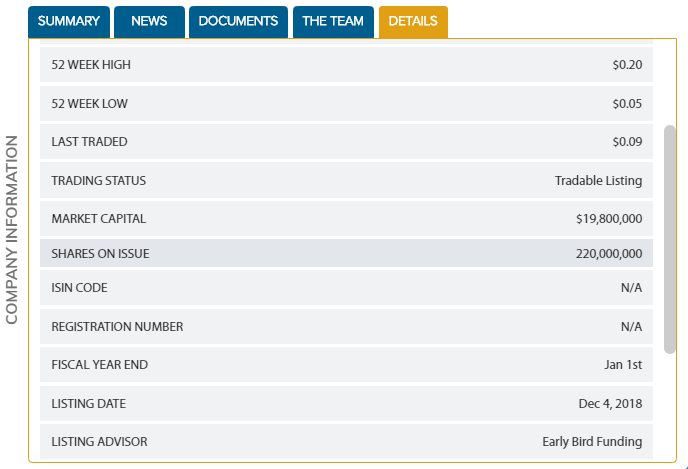 We hope this upgrade will facilitate useful information to all interested parties.
To visit the Markets Page click here
Note: As we mentioned before in our publication "Listings Part 3 – A look into the Listing Process", the DCSX does not offer direct access to its trading platform to investors. All interested parties must have a brokerage account at the issuer's selected broker or brokers approved by the DCSX in order to trade/invest. Feel free to contact the Listing Advisor of the issuer for in-depth details about the listed securities, including the broker information.